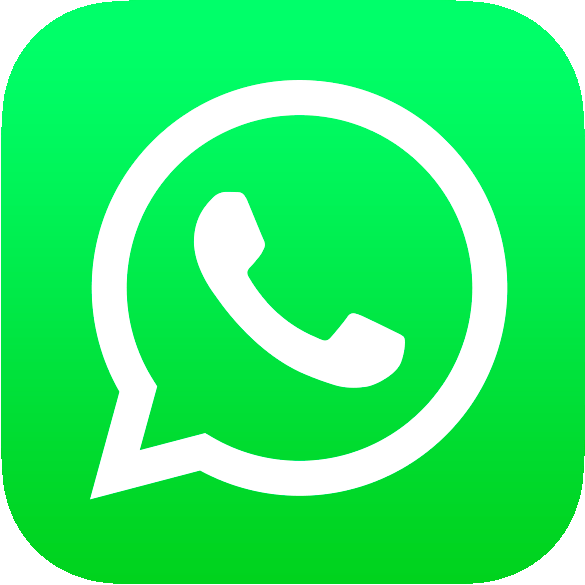 Location Based Optimization
Enter and save your business's mailing address, geographic location, and other details on web listing sites like Google Places, Google Maps, Google Earth, Google Reviews, Yelp, Bing Places, Foursquare, and Yellow Pages.
Do a quick search and pinpoint what key firm directories are out there. Once you draw up a good list, enter your business's details into each directory.
Don't forget to include the name of your city (and even neighbourhood) as part of your headings and keywords.
Mention your firm's address on your website's contact us page. If possible, add links to your Google apps (i.e. Google Maps) as well.

Effective and Fast Solutions
As a team of professionals, we create our clients from scratch ... Please do not hesitate to be in contact with us. We are waiting for your questions and demands.